Edited by Jill Wright,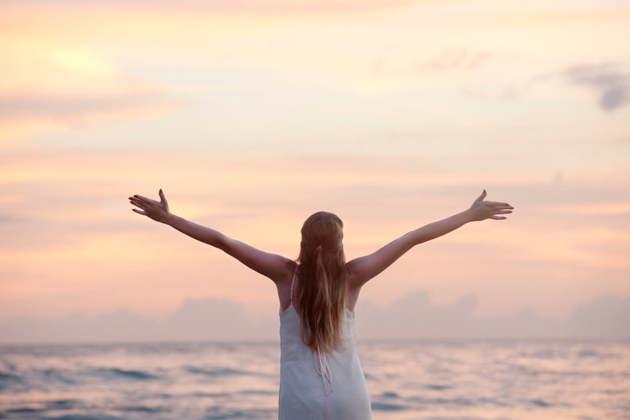 Where do you go for the truth?
Part way through the therapy hour, I might hear stomach gurgling. I'll often ask if my client heard it too. "Oh yeah, I haven't eaten today", or "yeah, too many tacos". Then I'll playfully ask them to wonder what else it might be. "Yeah it's uncomfortable talking about all of this with...