Edited by Jill Wright,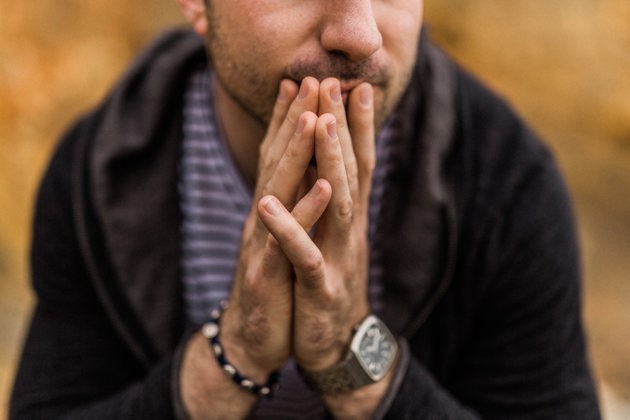 Teachers tend to flag children who are hyperactive and restless and/or easily distracted in the classroom environment. Often these children suffer from ADHD (Attention Deficit Hyperactivity Disorder).
ADHD affects about 5% of children and can persist into adulthood. According to the American Psychiatric Association in 2013, as many as one in 40 adults would be diagnosed with ADHD if they...
Edited by Jill Wright,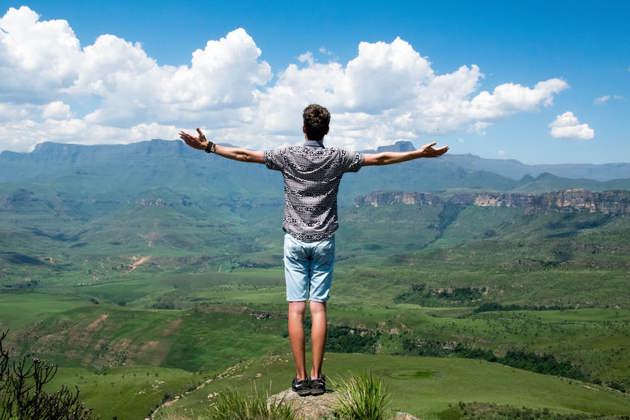 So what's a life? Here's some ideas that relate to coaching. Life is a learning event extending over years with regular stages, levels, domains and conditions for success. Career, family, social connection…all are normal domains of a life. Our chances of 'success' are very high in basic biological stages: baby, child, adolescent, adult, elderly…but put three or four aspects together...
Edited by Jill Wright,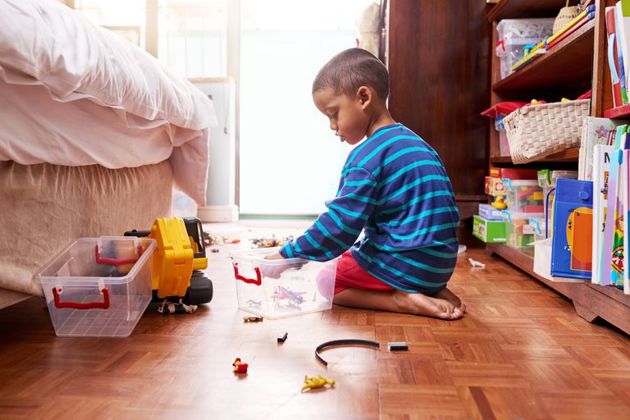 I was with a friend and her four-year-old son in the offices of a maternal and child health centre when the nurse told my friend to "Get him assessed immediately!."
According to the nurse, "It could be Autism Spectrum, but most likely a mild form." I know...
By Rebecca Carlson,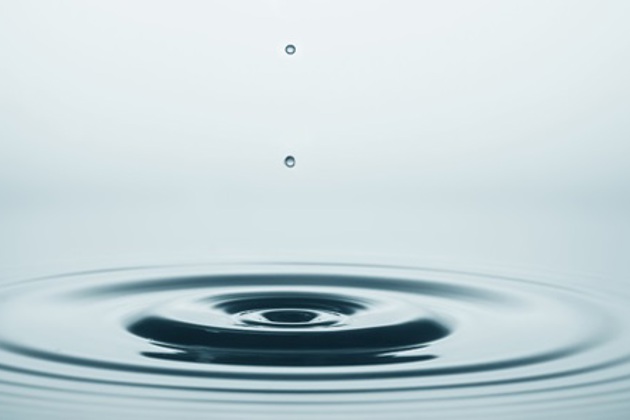 Would you like to be able to maintain your focus longer, work more efficiently, be more relaxed, or be more engaged in day to day life? These are just some of the benefits that can come from the practice of mindfulness.
So, what is mindfulness?
Mindfulness teaches us to focus our attention...
Edited by Jill Wright,