Edited by Jill Wright,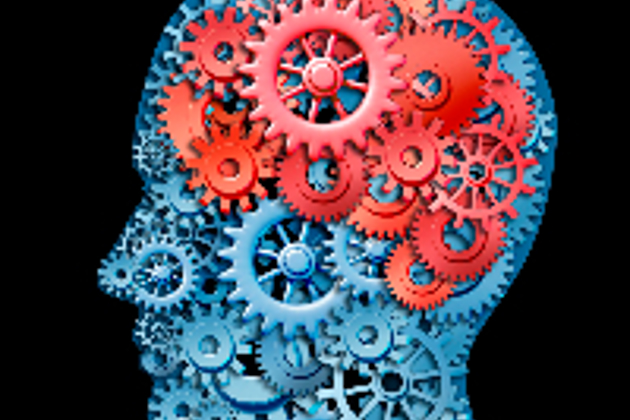 Did you know that anxiety disorders affect 1 in 7 people in Australia each year? At Psychology Melbourne, we've been able to help a lot of people escape from anxiety, and the prison that it can so often represent.
Some of the signs of anxiety include constant worrying, being unable to relax and having difficulties sleeping...