By Daniel Quin,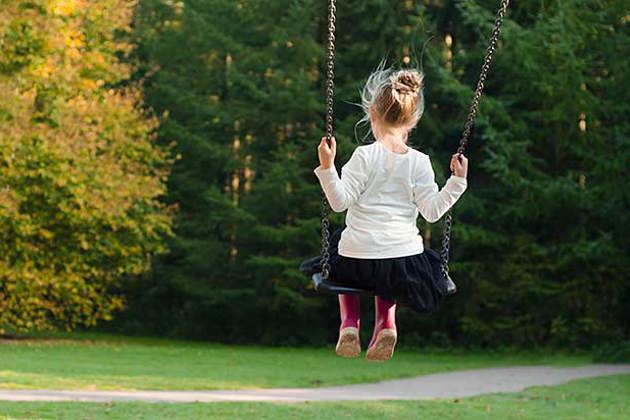 School has numerous social and academic challenges. A child who experiences anxiety may struggle to embrace these challenges and make the most of school opportunities. Recent Australian research found that 7% of children have experienced an anxiety disorder in a 12-month period. The rates for boys and girls were similar. What does Anxiety look like? Excessive worries School refusal Decline...
Edited by Jill Wright,
The New York Times is doing its best to help students get better results, with another article on the research of clinical psychologists which shows how most of the conventional strategies for remembering stuff you've learned don't help at all when it comes to exams. If you want to get better exam results, says the article's author, Henry L. Roediger III,...