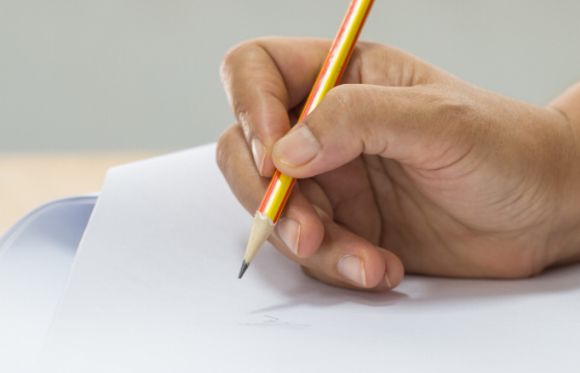 The Personality Test Package involves individual sessions with a psychologist and completion of psychometric questionnaires.
A personality test is able to provide measures of such characteristics and patterns of cognitive and emotional states, preoccupations, motivations, attitudes, and approaches to interpersonal relationships.
Personality tests provide information to assist in the determination of specific personality disorders including Borderline, Narcissistic, Dependent, Obsessive-Compulsive and Anti-Social Personality Disorder.
2 clinical consultations

Administration of Personality Assessment Inventory (PAI)

PAI Scoring and Interpretation Report
Call our friendly staff on (03) 9629 1001 for more information