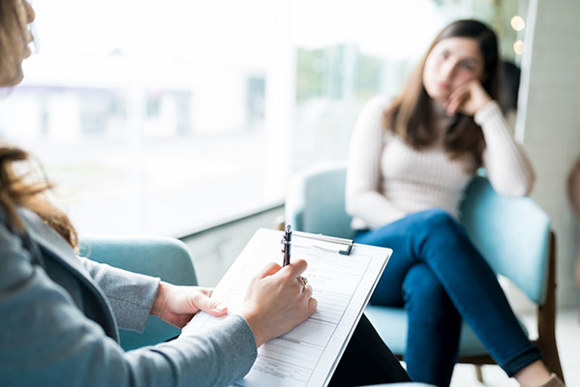 How can we help?
Psychology Melbourne provides expert psychological reports for civil, NDIS, administrative, or criminal proceedings.
These reports can assist a court, or other tribunal, to understand any psychological matters that are considered relevant to the legal proceedings.
If you need a court report, you will need to explain to our reception team the type of report you need so they can choose the right psychologist for you.
What type of Reports do you need?
Please note that the purpose of any court report is to assist the court in making its decision. Although a report may ultimately assist the client, the most important thing is to provide objective information to the court.
What Reports do you need for Court?
Psychology reports for court may be requested by a legal adviser or another party to assess psychological injuries or impairment, recommended treatment and estimates of costs.
They can be for:
General court psychological reports

Dept. of Human Services (DHS) requested reports

Assessment of Mental Capacity

Personal injury
These may include :
Police reports and criminal charges

NDIS disability payments

Insurance or workers' compensation cases

Special consideration for educational assessments
Our Process
The Standard Court Report includes the administration of psychological tests and two online clinical consultations with an expert clinical psychologist.
Standard Report package - $ 1,200
It includes:
2 x 1-hour clinical consultations
Administration of one or more validated measures
Full clinical and psychosocial assessment
Comprehensive Assessment Report
Recommendations for future support
Please note:
Fees may vary if extra consultations, interviews or assessments are required.
Complex Court Reports start at $1,740.
Medicare rebates do not apply to Psychological Reports.
Court appearances and document reviews are an additional cost
Administration
If you need further information, our Assessments Manager will be happy to answer your questions. For further information you can send an email to assessments@psychologymelbourne.com.au or call 1300 161 639 and press line 3. .
About the Psychologist: Ross Evans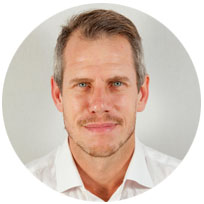 Ross Evans is an experienced clinical psychologist who specialises in conducting and writing psychological assessments for court reports, disabilities, DHS reports, mental capacity and personal injury.