Edited by Jill Wright,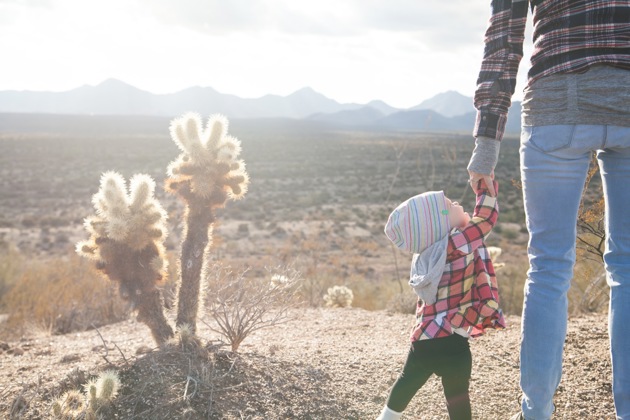 Every once in a while, I read a book that strikes a chord. The most recent of these resonant experiences was with a book about a seven-year-old who had a remarkable, albeit unusual relationship with her grandmother.
The power of story-telling
The child and grandmother used stories as a way of communicating about dark and scary things in a way that...
Edited by Jill Wright,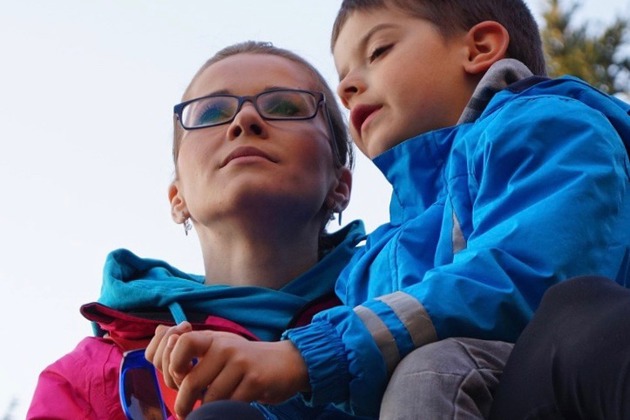 Parents often find themselves in situations where they need to help children manage difficult feelings.
Imagine this scenario: David is an eight-year-old boy who normally enjoys going to soccer training. You're ready to leave and you go to his bedroom to find him crying on his bed. He says "I'm not going! You can't make me go!" He then mumbles...
Edited by Jill Wright,
All children need discipline and safe boundaries, but physical punishment is one form that should be avoided.
Studies have shown that while smacking - provided it does not constitute illegal physical abuse of a child - has no long-term positive effects on behaviour change, that is the very reason many parents cite for why they use physical discipline in...
Edited by Jill Wright,
Mindfulness essentially is paying attention to one's life, here and now, with kindness and curiosity.
The practice of mindfulness can teach children how to pay attention and increase awareness of their bodies, minds, emotions and what is happening around them.
This increasing awareness is important because it allows children a greater choice and control over how they respond to...
Edited by Jill Wright,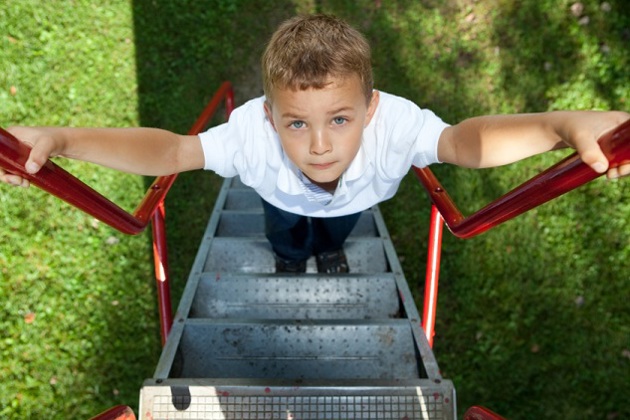 Resilience – the capacity to overcome challenges and recover from difficulties and setbacks – is a great asset for children, and parents and carers can play an important role in helping children to develop it.
It's important to recognise that resilience is not a single trait or attribute. It's made up of a combination of skills and "habits of the...