By Gavin Sharp,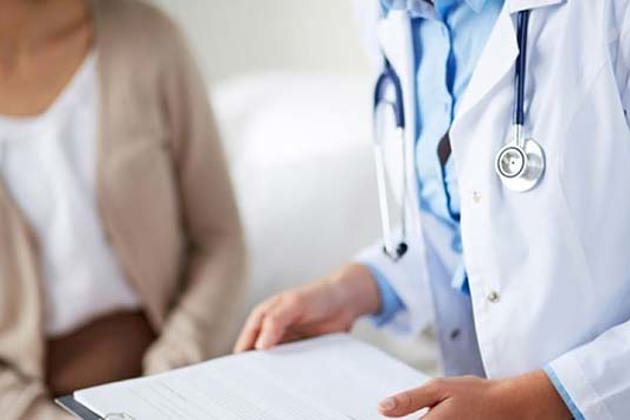 Have you ever considered a 'health check' for your business?
Without healthy alignments between what you want to achieve with your business and your teams the chances are that you will not achieve as much success as you would like.
You may never know the reasons for lack of productivity or engagement, but a 'health check' on your...