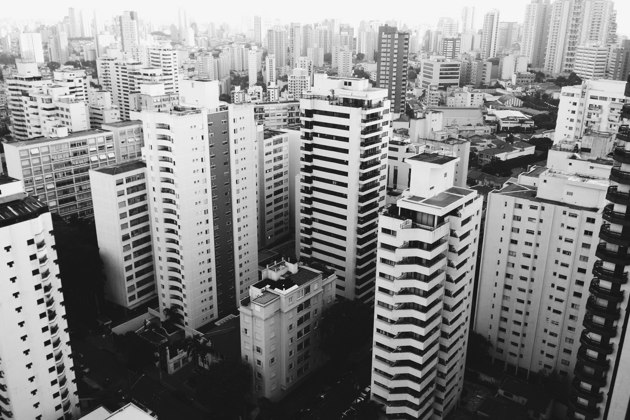 Radio National's Life Matters hosts Hilary Harper and Michael Mackenzie had an interesting talk-back session last week on what these days is an increasingly common phenomenon: feeling overwhelmed. As bushfires swept the northern States,...
Edited by Jill Wright,
Just in case you're worried about the fact that from time to time you find yourself engaged in conversation ... with yourself ... it's not a sign that you should seek professional help.
As a recent article in the New York Times points out, talking to yourself - what the professionals call "external self talk" - isn't eccentric. It's...