Edited by Jill Wright,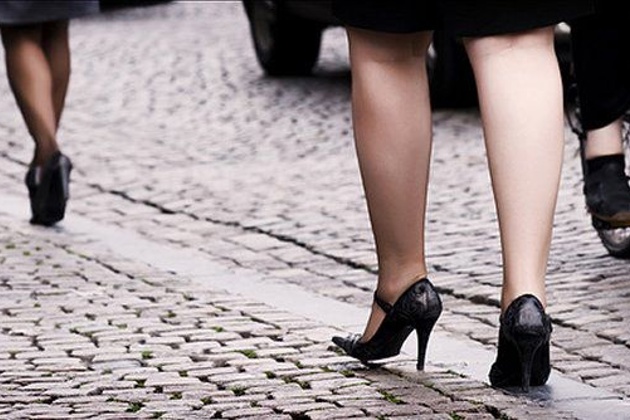 There we are again, awarded the status of the world's most liveable city for the sixth year in a row. But as The Age's Karl Quinn points out, The Economist's Intelligence Unit makes its award from the perspective of business executives who might be relocated across the world.
Quinn suggests that however good the coffee might be, for many Melbourne...