Edited by Jill Wright,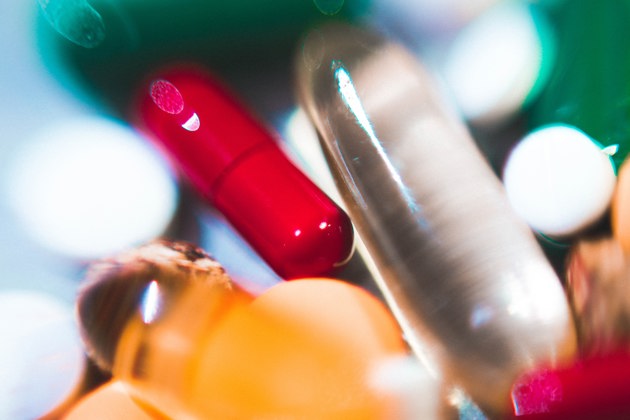 Last week, British psychiatrists acknowledged that they had been too optimistic about the dangers of withdrawal from antidepressants. Having told patients for years that most people would be able to withdraw safely from the drugs within four weeks, they now acknowledge that some patients taking the pills long-term can experience serious side effects that can last much longer. The Royal College...
Edited by Jill Wright,
European doctors are leading the way in challenging the disturbing explosion in the prescription of antidepressants for patients who would be better treated with the "talking therapies" employed by psychologists. Responding to a questionnaire by six leading European newspapers, including The Guardian, the vast majority of close to 100 doctors and psychiatrists from the UK, Germany, France, Italy, Luxembourg, Belgium...