By ,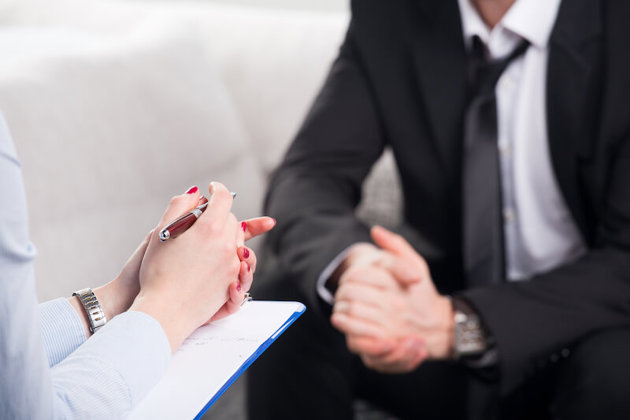 Employee Assistance Programs (EAP) are well recognised services that assist employees and employers manage psychological difficulties that affect work, but may be social, familial or work related. Taking a holistic psycho-social view of employees is an important step to happier and healthier workplaces. EAPs are work base early intervention approaches aimed at preventing or early intervention and identifying and...
By Gavin Sharp,
In 2016 it was the year of the underdog (think the Western Bulldogs, Cronulla Sharks, Chicago Cubs, Leicester City and even Donald Trump). We have learnt to expect the unexpected.
In your business, you can be certain that nothing goes according to plan, no matter how careful you are and how much you prepare. You can't rely on the status...
Edited by Jill Wright,
Just how stressed are you? The BBC has come up with an online stress test, compiled by the British Association for Counselling and Psychotherapy, to mark the UK's National Stress Awareness Day which happened to fall on November 6.