By Daniel Quin,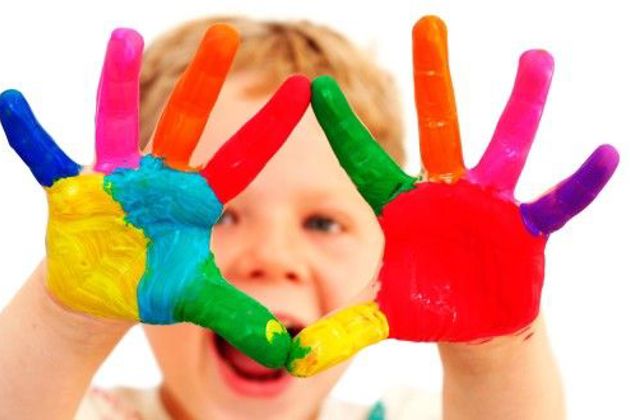 While a lot of work has been done in recent years to try to reduce the stigma associated with a diagnosis of Autism Spectrum Disorder, it does, unfortunately, persist.
One clue to the reason for this possibly lies in the very name of the condition: the word "disorder" has less than positive connotations.
When I'm working with a...