By Natalie-Mai Holmes,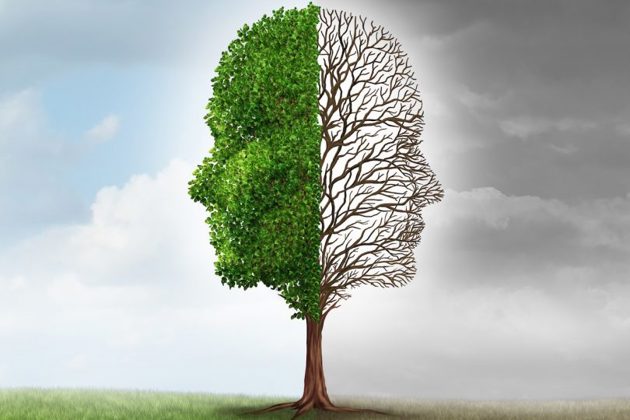 Many of the popularly imagined stereotypes about people with bipolar disorder involve energy, creativity, instability, and euphoria.
Extremes of mood are often recognised as mania and depression. Mania is when the initial humour on friends' faces reflect your feelings of being highly creative, powerful and euphoric. Depression, to their...