Healthy Businesses
By Gavin Sharp,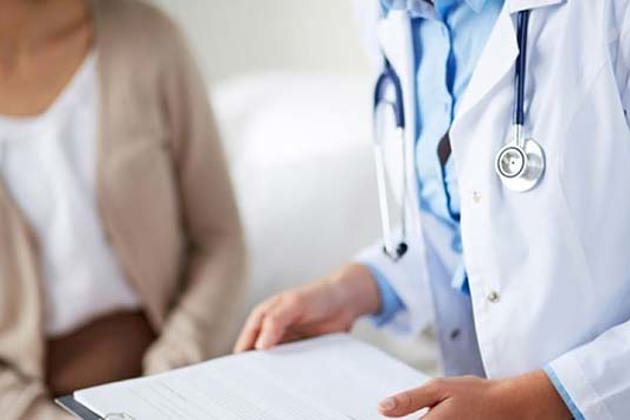 Have you ever considered a 'health check' for your business?
Without healthy alignments between what you want to achieve with your business and your teams the chances are that you will not achieve as much success as you would like.
You may never know the reasons for lack of productivity or engagement, but a 'health check' on your business could be a smart strategy in moving everything forward.
Often as a manager you can be caught up in 'business as usual' and be oblivious to things that might be impacting your team or workplace detrimentally. There could be conflict, unusual resignations, disengagement and general disharmony, all leading to misalignment with the business.
At Psychology Melbourne we can assess and provide you with a thorough 'health check' on how your business is travelling.
Tags