The Appeal of Group Therapy
By Darryl Hodgson,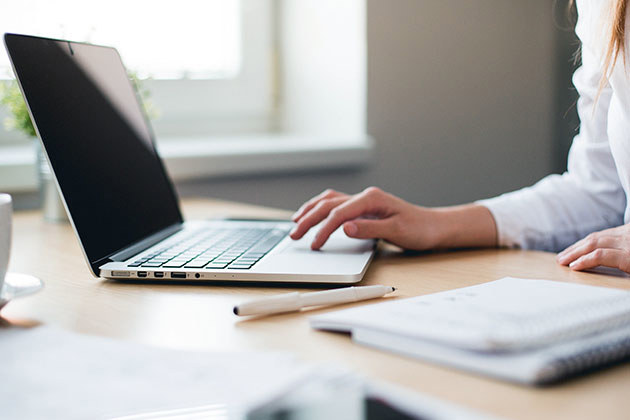 Group Therapy has been available to us for decades. But the old has become new again as the pressures of modern society demand that we provide therapies that are not only effective but affordable and timely. There is so much more to the group process to provide us with a balanced and workable intervention not always experienced in the face-to-face context.
Group therapy is a therapeutic experience, guided by a trained psychologist, in which group members learn new ways of doing things and share their thoughts and feelings on particular topics such as anxiety or relationships. The group therapist leads and guides the group dynamic.
Sharing experiences and feelings serves to reduce a group members' sense of isolation, validates their experiences and raises self-esteem. The group is a place where members help each other in adopting coping styles and interpersonal skills.
At various stages of recovery members provide hope, inspiration and encouragement to other group members through exposure to factual information from other members including treatment modes and other services.
Group support promotes opportunities to improve interpersonal behavior and social skills. Thus, the sharing of personal feelings, showing concern and supporting others.
Membership of a group promotes the development of belonging, acceptance and validation. It facilitates taking responsibilities for one's own life and decisions. A supportive audience helps to obtain relief from chronic feelings of shame, guilt or grief. Overall, the interaction provides feedback on members behavior and impact on others as well as insight into the genus of one's own problems.
Group leading is a process of planning, leading, organizing and guiding the group. It is a qualitative, open approach which facilitates interaction between group respondents. It is non-directional in that it encourages interaction and does not target individuals.
Ideally the group involves some homogeneity. Selection will be related to the relevance of Group Topics to the individual but can be mixed as the moderator sees appropriate. The desired dynamic is for participants to cross fertilize and share concepts raised in the group rather than the moderator just directing the traffic. A number of related topics can be raised within the group by the group members and pursued as agreed.
At Psychology Melbourne groups are made up of 8 – 10 participants. Participants may be filtered initially with psychological tests to ensure suitability for group work. Group members will also be given a set of guidelines which will facilitate confidentiality and safety of group members. The groups run for 6 weekly sessions, which can be extended by 4 follow up sessions at longer intervals. Medicare rebates are available with a Mental Health Care Plan for 10 group sessions per calendar year.
You can see what groups are running here. If you have other needs not mentioned in the list, Psychology Melbourne would welcome ideas to tailor a program.
One of the major benefits of group therapy is that the cost of participating in a therapy group far outweigh the cost of a number of individual sessions over a similar period and are subject to the same type of Medicare rebates over that time. This may provide the opportunity to attend a greater number of therapeutic interventions during your year.
The exposure to like-minded individuals provides the potential to explore the values of others and impart knowledge as well as absorb new or different approaches to issues which may have become worrisome.
Tags