Two great free apps to help you cope with anxiety
Edited by Jill Wright,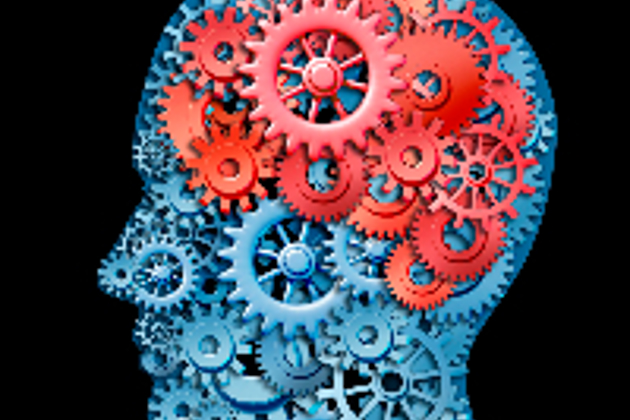 Did you know that anxiety disorders affect 1 in 7 people in Australia each year? At Psychology Melbourne, we've been able to help a lot of people escape from anxiety, and the prison that it can so often represent.
Some of the signs of anxiety include constant worrying, being unable to relax and having difficulties sleeping and concentrating.
Our practice spends a lot of time trialling smartphone apps that might help our clients, and we have found a couple that we have found to be very helpful in reducing anxiety and supporting therapy.
Here are two free apps that we recommend:
(Available for free on iOS)
Often in therapy, psychologists will introduce breathing exercises to help you manage symptoms of anxiety and we've found that an app developed by ReachOut Australia - established in 1997 as the world's first online mental health service for young people - is a great resource

Helps you control your breathing and feel calmer
The best feature of this app is that it helps you practise controlled breathing at home, work and just about anywhere.
It's an easy-to-use app with good visual aids to help you measure and control your breathing and heart rate.
We've found that people who use this app can reduce the physical symptoms of anxiety such as shortness of breath and increased heart rate. This in turn, increases feelings of calmness.
For more information, watch the ReachOut Breath video.
(Available for free on iOS
People who suffer from anxiety tend to spend a lot of time worrying and being overwhelmed by those worries.
While it's hard to control your thoughts, you can control what you do with them.
Helps you feel more in control of your anxiety
The best feature of this app is that it provides a place for you to store your daily worries and schedule time to think about them later during your day.
The app sends you an alert when it's time to think about what's been stressing you out and prompts you to set actions to allow you to solve your worries or delete the ones that no longer matter.
We like this app because it helps you be more in control of your worries and gives you a method for limiting the time and energy you spend on them each day.
For more information, watch the ReachOut WorryTime video.
Tags