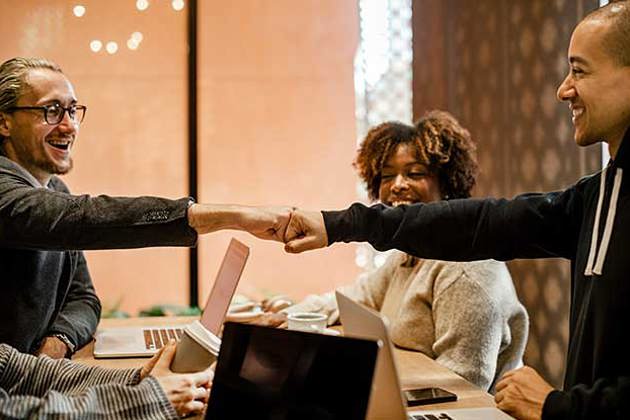 Employee Assistance Programs (EAP) allow employers to support their employees – and often their employees' families – through confidential counselling sessions with registered psychologists.
They help employees to deal with work-related and personal issues that may affect workplace attitudes, performance and productivity.
Here are six primary reasons EAP can benefit employees, their managers, their employers and their companies.
1. Support...