Edited by Jill Wright,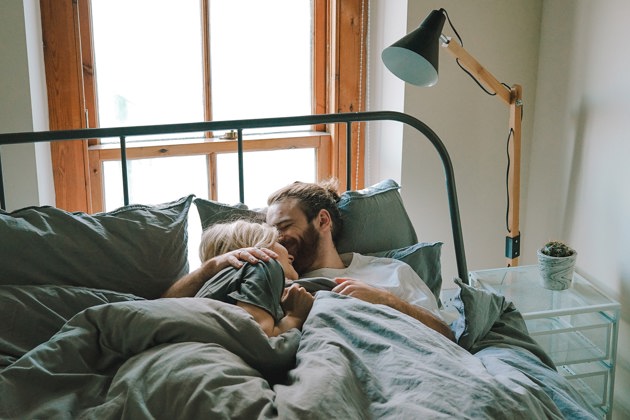 Sian and Hugo* sought counselling because they were on the edge of giving up on their marriage. They had just become parents to twin boys and felt they were losing their relationship.
*Names changed for confidentiality
Having a child places stress on any relationship, but Hugo and Sian have had a double dose with twins. Research...