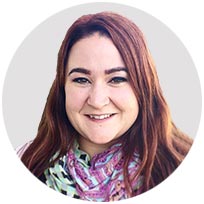 Bree Tapper
Registered Psychologist
Are you a person look to change old patterns and grow into a better version of yourself? I help people understand themselves and the habits and patterns that keep them from achieving their goals and dreams in life. Working together, I can help you to understand the deep connections between your body and mind, the power of the stories we tell ourselves and our success and the role our emotions play in colouring our life experiences.
I am a trained trauma and change management therapist with specialist experience in helping individuals overcome the impact of adverse life experiences and events. Using both talk based and evidenced based bilateral movement desensitisation techniques, our work together can work toward achieving a higher definition of self worth and self esteem.
If you are looking to regain a sense of who you are and direction toward to the person you want to be, our sessions will be targeted toward the goals you have for yourself and your life. I offer empathy and encouragement on our journey together toward your goals. Please reach out to me if you think I can support you on your journey.