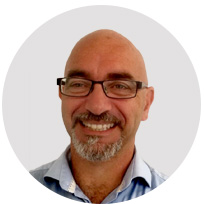 David Conti
General Psychologist
Albert Park & online
Bookings available at: Albert Park on Wednesday
David enjoys working with people from different life paths to assist them to make the necessary life and lifestyle changes that will enable them to lead more fulfilling and meaningful lives. He assist clients to work through their past, present, or future issues from a solution-orientated framework. David's vast experience brings a unique approach to counselling.
David Conti is an experienced registered psychologist and has been a senior member of the Psychology Melbourne team since 2009. David has more than 16 years experience counselling clients in a variety of sectors, including extensive expertise in the legal justice system.
He works with substance use and addictions, clients involved in the legal justice system, parents and families, people with career-transition issues and those with challenging behaviours.