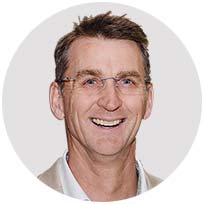 Peter Watt
Registered Psychologist
Peter is a psychologist and psychotherapist with three decades of counselling experience working with individuals presenting with a wide range of difficulties, including anxiety, depression, addiction, complex trauma, and pain management.
Peter's psychosomatic treatment findings in the area of chronic disease have been published and he has consulted at a variety of government, community, organisational, and private settings, in both urban and rural regions.
Peter's knowledge of psychotherapy and clinical experience equips him to work with a broad range of individuals and presentations in a collaborative effort towards lasting change.