Edited by Jill Wright,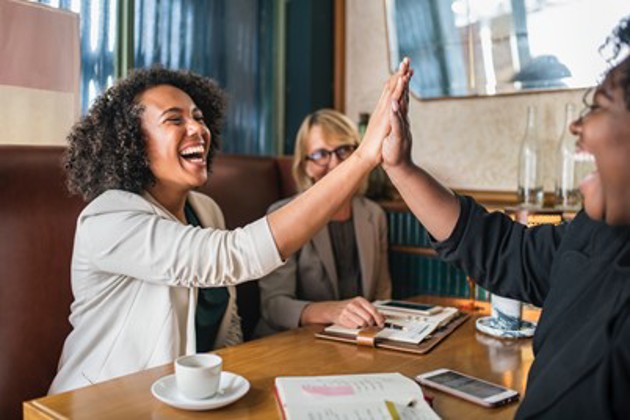 If success means keeping your head above water in all aspects of daily life, it's becoming increasingly difficult to achieve. Left to juggle the demands of work, family, social life, personal life, exercise, one's Facebook profile etc., all while perhaps studying or having a second job, many of us struggle.
It might not be easy, but it is possible to keep...