Edited by Jill Wright,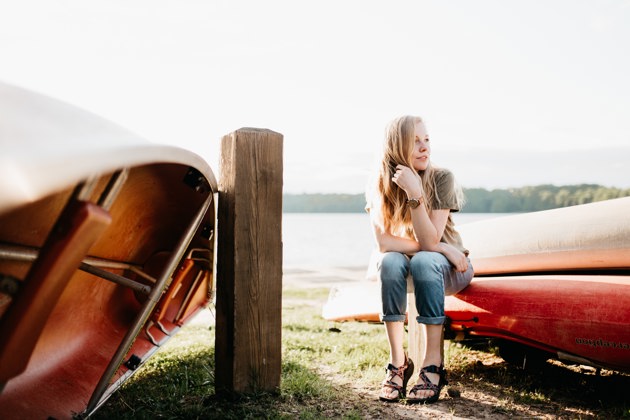 I am becoming ever more fond of the New York Times' Smarter Living section, which bills itself as offering "stories that help you understand the world - and make the most of it".
Recently, for instance, its contribution to increasing its readers' understanding of the world extended to an article advocating doing nothing.
A couple of years ago, it...