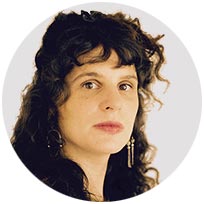 Orly Miller
Registered Psychologist
I am a registered psychologist with experience working with individuals and couples across a range of issues to support healing and enhance wellbeing. I am dedicated to creating a safe space to explore, nurture and heal.
I use a client-centred integrative approach drawing on skills from Psychodynamic psychotherapy, CBT, EFT, Schema Focused therapy, Mindfulness, Guided Imagery and Experiential Therapies.
I am an experienced mindfulness-based therapy group facilitator. I have designed and implemented mindfulness-based courses for school-children, teachers, corporate groups, clinical groups and the general public. I am passionate about teaching the art of mindfulness and simplicity and applying it to all aspects of life to enhance relationships, wellness and self-development.