Nearly a million prescriptions for Ritalin and related drugs for attention deficit hyperactivity disorder (ADHD) were dispensed last year – more than double the number of a decade ago.
Edited by Jill Wright,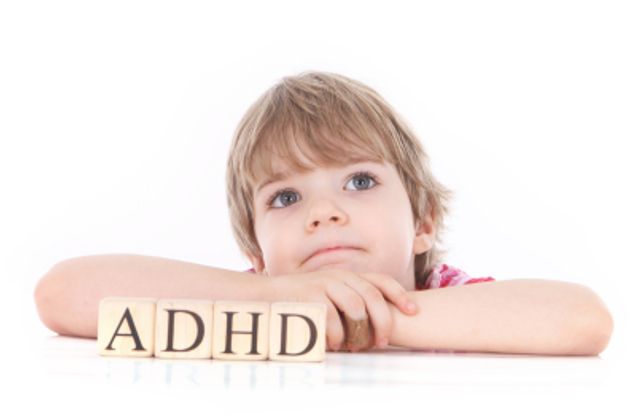 Dr Alma Golden, an experienced pediatrician at a Texas children's hospital offers some advice for parents whose child might have received a diagnosis of ADHD under the controversial guidelines contained in the [also controversial] DSM-5.
Dr Golden carefully presents both sides of the argument - "some people feel that this will benefit children who need help, and some fear...