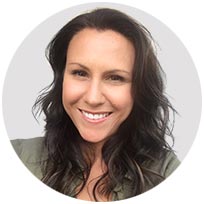 Shelley Miles
Registered Psychologist
Available online only
I am a psychologist passionate about helping people develop and maintain their psychological health and wellbeing. I enjoy a varied practice with experience in both clinical and organisational settings. I have worked with adults, children, teenagers and families as well as workplace teams and leaders.
My clinical practice is flexible, adaptive and collaborative. Together we look at your reason for accessing support, and the impact this might be having on your emotional state, interpersonal interactions and relationships, thought patterns and habits, work and home life and overall life satisfaction.
I provide practical strategies tailored to your individual needs, by utilising a number of different therapeutic approaches. Together, we work towards your desired goal or outcome which could be change, progress, growth, acceptance, increased functioning or decreased symptoms.
In the workplace, my experience includes individual, team, leader and executive assessment and support, trauma and critical incident response, workplace training design and delivery and the implementation of strategies designed to develop and maintain psychologically safe and healthy workplaces.