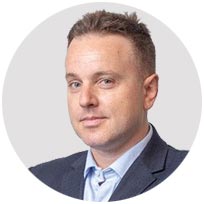 Paul Cassar
Psychologist
There is nothing scary about mental health. I believe that mental health and wellness should form an integral part of everyday life rather than just a clinical experience. I specialise in helping people develop resilience to tackle everyday life challenges.
I am a psychologist that has been working in private practice for over 15 years. I have worked in a number of settings providing coaching, counselling and wellness training for teenagers and adults.
I aspire to be a warm, engaging and non-judgmental therapist who is passionate about improving the wellbeing and growth of my clients. Therapy should not be a mysterious or confusing process. It should be linked to concrete goals and measurable progress to help clients better cope with challenging life situations and reach their potential.