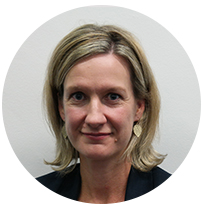 Dr Geraldine Lockley
Counselling Psychologist
Bookings also available at:
Melbourne CBD on Wednesdays and Fridays
Malvern on Mondays, Tuesdays, Thursdays
Call us on 03 9629 1001 to book now
I am a qualified and experienced psychologist who will support and work with you to understand and move on from current, difficult life situations such as anxiety, depression, grief, stress, and relationship problems.
I believe in a client-centered approach and am flexible and open to tailoring treatments to meet individual needs. I work with evidence based approaches. I am motivated to support you to develop your self-awareness and to make meaningful changes in your life. My clients would describe me as empathic, understanding, professional and supportive.
I will tailor the treatment to you, your presenting problem and your readiness and capability for change. My approach is founded on empathy, respect and validation. I offer a non-judgmental therapy and adhere to stringent ethical guidelines to ensure safe practice.