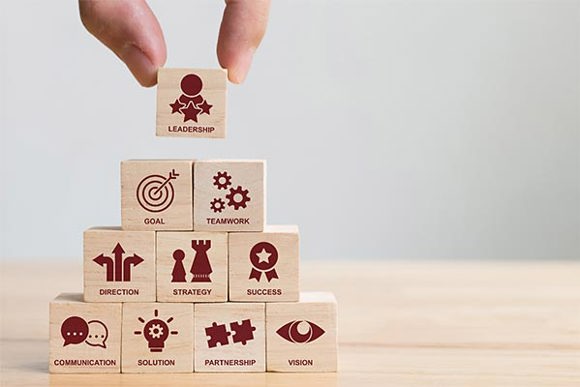 Executive Coaching Package
Coronavirus (Covid-19) pandemic has radically changed the way we work and has taken - and continues to take - a huge toll on the wellbeing of managers and executives.
Today managers and executives require much more support to help them grapple with a constantly changing and challenging environment. They are the driving force in business, and their leadership is essential for the recovery of our economy.
Our team of expert corporate psychologists can help you learn how to:
Communicate better with employees

Successfully adapt to constant change

Understand how stress can affect your decision making

Navigate adversity for a positive outcome
Common workplace issues include:
Having difficult conversations with employees

Managing constant staff shortages and changes

Managing employees working remotely

Managing employees suffering from mental health issues

Coaching employees on performance issues
What's included in the Manager Coaching Package
The Manager Coaching package is conducted over three 1-hour sessions by video or telephone to access timely, professional, confidential advice from one of our team of experienced corporate psychologists.
The package includes two online clinical questionnaires that you will need to fill in before your first coaching session. To obtain the best results, you need to put aside enough time to fill them in without interruption.