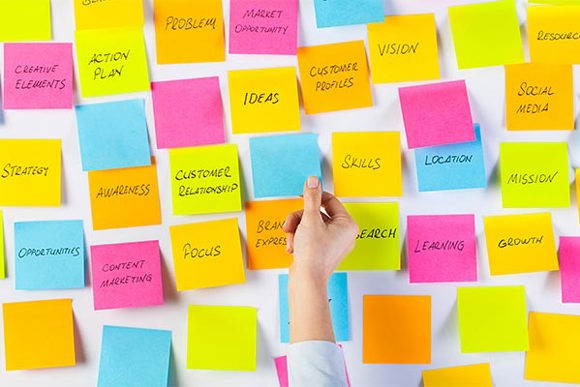 Organise Your Customised Workshop Today!
Select your topic, tell us your end goal. We plan and deliver.
Our team of corporate psychologists are able to create a custom workshop for you and your team.
We will want to know more about your audience, any current issues, and your end goal - what you are looking to achieve with this workshop.
Our custom workshops can run for; 1hr, 1.5hrs and 2hrs.
Get in touch with us today to discuss your needs.