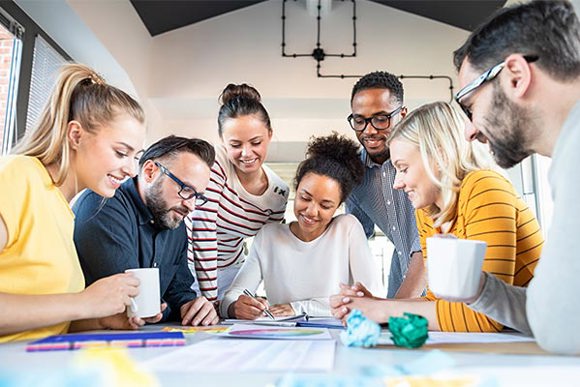 Team Members Coaching Package
Cost: $750 + GST
Our professional coaches can help your team members to gain greater self-awareness, improve problem-solving skills and improve individual performance.
How can Professional Coaching help your Team Members?
All our professional coaches are highly experienced psychologists who work with employees and team members to:
Manage their wellbeing, at home or at the workplace

Identify and develop individual strengths

Improve communication with others

Increase individual performance

Manage their workload and prioritise tasks

Assist with problem solving and finding solutions.
Our coaches have extensive knowledge and experience of organisational behavior that will help improve the performance of team members.
How long will it take?
The Team Member Coaching package provides a structured program tailored to your unique needs. It uses psychometric testing and an assessment report as well as individual counselling to identify your employees' interests, personality and values and work towards helping them achieve greater success.
It includes:
Three, 1-hour consultations with an experienced Executive Coach

An online assessment to fill in at home or work

An assessment report on your aptitude, strengths and preferences.
The coaching sessions are spread over 4 – 6 weeks with the option of additional 3-session modules. The frequency of consultations can vary from once a week to once a month.
A Team Member coach can also help with career transition. Please speak to our Client Service representatives.