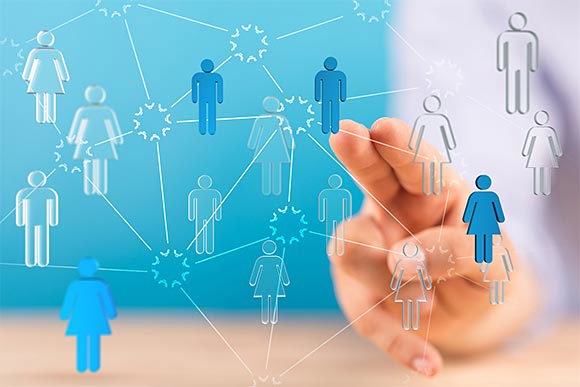 This workplace program develops individual and team wellbeing, builds organizational and personal resilience, and explores strategies to develop positive workplace culture and interactive wellbeing conversations.
People Leaders not only need to be aware of how to foster the wellbeing of their teams and know how to act when they notice team members having a difficult time, to optimize peak performance they need to apply specific interpersonal and communication skills to understand how wellbeing influences optimal functioning.
This workshop is for Management and Team Leaders.
What you will learn
This workshop will teach you to:
Understand the prevalence of mental ill health and its impact.

Recognise changes in behaviors and identify the common warning signs of mental ill health.

How to be a "curious listener" and apply the specific building blocks of effective communication to strengthen your "working alliance" with all members of your team.

Legal obligations and appropriate workplace behaviours.

Know how to use the wellbeing factors that influence you and your people.