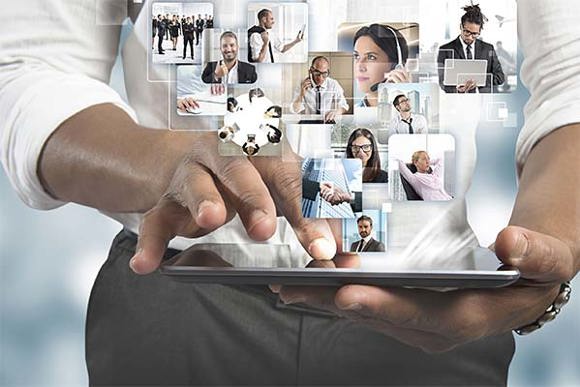 Managing a Hybrid Team– Wellbeing Workshop
Presented by Psychologist Christine Brown
If you are a leader of a team working from home (again), this workshop will assist you to reduce your own overwhelm, support others, and get the most from your team.
Topics covered
Working from home – challenges and opportunities

Key strategies to avoid being overwhelmed in a remote leadership role

How embracing 'burstiness' can improve productivity

The value of high-quality connections over 'team building'

The power of relational coordination for home-based workers
You will gain knowledge and insights from the latest organizational research and have the opportunity to discuss key learnings with other leaders facing the same challenges.
This workshop offers tips, techniques and strategies for leaders to optimise team engagement and results in the remote work environment.