Effective Communication: Be assertive, be heard & resolve conflict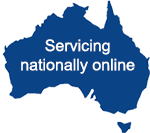 BOOK NOW!
Effective Communication: Be assertive, be heard & resolve conflict
Cost:: $1020 +GST for 2hr workshop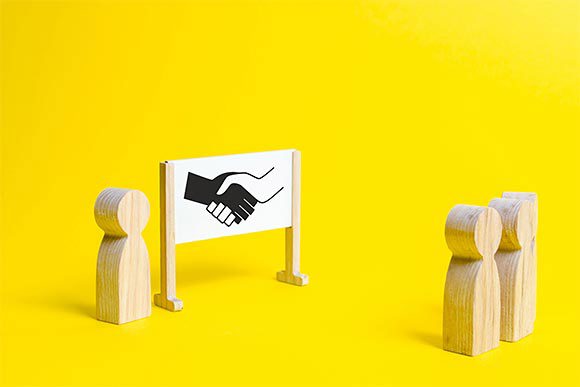 Everyone experiences conflict at some stage in life, but not everybody has the skills to resolve it effectively. Relationships are built on communication. Whether you want to get your needs met more often, negotiate a pay rise, navigate a difficult conversation, strengthen relationships, or influence people, it all depends on how you communicate. These skills will help get you there.
In this workshop you will learn:
What is assertive communication?

Overcoming conflict avoidance

Different types of communication

Dealing with aggression

Regulating emotion

Conflict Management strategies (including case studies)

Practical communication skills (with group activity)
Wellbeing Workshops Frequently Asked Questions
About workshops
Are workshops held online or face to face?
Sessions can be held online for convenience or face to face if requested.
Who are the presenters?
All our presenters are experienced psychologists. See our corporate team.
Who are workshops for?
Workshops are for your team members and for management. Our workshops have been designed to help improve your team's productivity, capability and wellbeing across a range of areas.
Can you tailor make workshops for us?
How long do workshops run for?
Workshops can run for: 1hr, 1.5hrs and 2hrs. However, we are here to meet your needs and requirements.
Online access
What online systems do you use?
We like to use Zoom but are flexible.
Can I use Zoom on my mobile device?
Workshop bookings
How do I purchase a workshop?
What credit cards do you accept?
We accept payments by VISA or MasterCard online or by phone on (03) 9629 1001.
Can I pay by EFT?
Yes, we can invoice the organisation. Payment is required in full 7 days prior to delivery of our services.
Is GST included in the price?
Unless otherwise stated, all fees are exclusive of GST.
Workshop cancellations
What if we need to reschedule or workshop?
Late cancellations (less than 48hrs notice) and no-shows will be charged at the full fee as per our cancellation policy.