Workshops to Supercharge Workplace Mental Health
Psychology Melbourne offers a variety of lunch time well-being workshops for businesses wanting to improve their team's productivity, capability and well-being across a range of areas. Workshops are currently being held online via Zoom.
You can book and purchase a workshop directly from our SHOP and one of our team will call you back to arrange the time and further details.
Well-being workshops are available as an EAP add-on for our small and medium companies as well as a stand-alone service. Our well-being workshops offer a safe and confidential environment for management or staff to gain skills in managing mental health for themselves and their peers.
Well-being workshops
Whether you are looking for a one-hour or one-day workshop, we can tailor a program to meet your specific needs and audiences.
Our EAP psychologists are trained to present workshops that promote and maintain employee wellbeing, improve teamwork and optimise your productivity.
We can offer well-being workshops on a broad range of topics, including but not limited to:
Wellbeing lunchtime classes:
Managing Anger and Frustration at work

Managing Stress and Anxiety in the Workplace

Mindfulness in the Workplace

Managing Employees Working from Home
Our current well-being workshops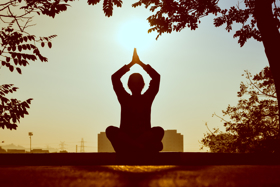 Emotional Resilience and Job Loss: Online Corporate Workshop
Learn functional coping strategies for dealing with the difficult emotions that can accompany such a taxing life event.
Cost: $550 + GST
More info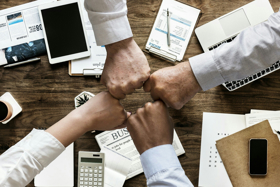 Remote Control for Managers: Online Corporate Workshop
Managers' skills and resilience in the new work environment are essential to the maintenance of good performance.
Cost: $550 + GST
More info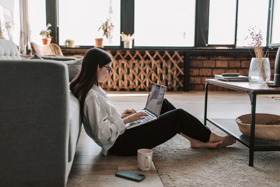 Working from Home: Online Corporate Workshop
This workshop will take you through the process of developing an effective and more enjoyable work/home space.
Cost: $550 + GST
More info
Contact us
For more information, please contact our friendly staff by calling us on (03) 9629 1001, or by email at cbd@psychologymelbourne.com.au&