Corporate Coaching Packages
Coaching differs from counselling in that is not about mental health problems but about learning effective tools and strategies to assist with complex situations in your workplace. Psychology Melbourne's cost-effective coaching for managers and employees help improve your team's productivity and capability across a range of areas.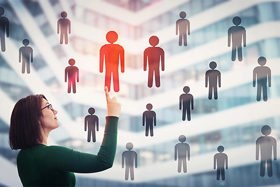 Emerging Middle Managers Coaching Package
Specialised coaching to help executives who are struggling to learn how to best manage themselves and engage others.
Cost: $950 + GST
More info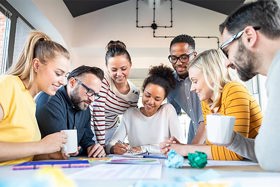 Team Members Coaching Package
Professional coaching to help your team members gain greater self-awareness and improve problem-solving & individual performance.
Cost: $750 + GST
More info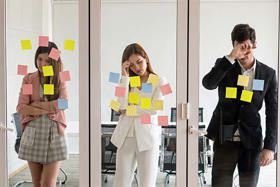 Working with the ADHD Employee Package
Learn how to structure the workplace to bring out the best of the abilities of ADHD employees.
Cost: $600 + GST
More info
Coaching Frequently Asked Questions
About coaching
Can you tailor make a coaching package for us?
Are coaching sessions online or face to face?
Sessions can be held online for convenience or face to face if requested.
Who are the Executive Coaches?
Who are Coaching Packages for?
We offer coaching packages for Team members (your employees), and Emerging middle managers (your executives).
Online access
What online systems do you use?
We like to use Zoom but are flexible.
Can I use Zoom on my mobile device?
Coaching bookings
How do I purchase a coaching package?
What credit cards do you accept?
We accept payments by VISA or MasterCard online or by phone on (03) 9629 1001.
Can I pay by EFT?
Yes, we can invoice the organisation. Payment is required in full 7 days prior to delivery of our services.
Is GST included in the price?
Unless otherwise stated, all fees are exclusive of GST.
Coaching cancellations
What if I can't make my coaching session?
Late cancellations (less than 48hrs notice) and no-shows will be charged at the full fee as per our cancellation policy.