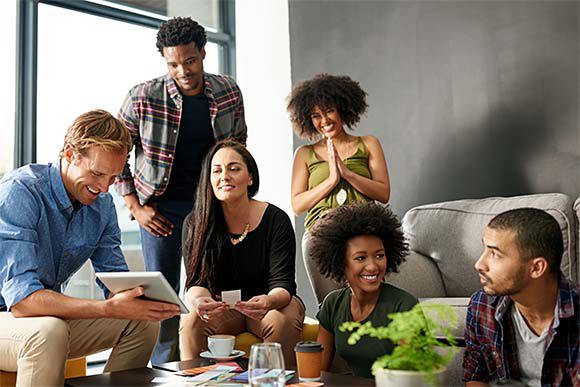 This interactive workshop takes participants through a series of modules relating to workplace stress, working relationships, dealing with change and practical strategies to build resilience.
The workshop will explore ways we can transcend challenges and uncertainty to maintain our individual and team wellbeing. An opportunity exists to strengthen teams despite external pressures and explore the fundamental building blocks of wellbeing, mental health and work functioning.
It is not simply the events of our life that determine how we feel; it is also how we think about and interpret those events. We will discuss the importance of not under-estimating or over-estimating risk, but thinking in ways that are balanced, helpful and realistic.
This course is suitable for people leaders, managers, and all staff.
In this workshop you will:
Gain insight into stress and its impact on performance.

Identify positive and negative working styles and how to navigate them.

Learn about the impacts of uncertainty and better ways to manage them.

Develop better coping and problem solving skills to manage workplace stress.