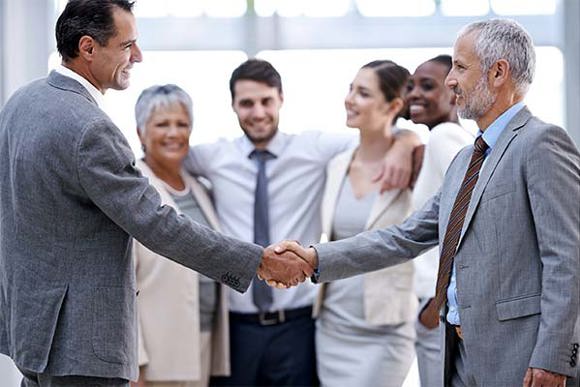 Building Good Connections Workshop
Presented by Psychologist Troy Macris
In this workshop you will learn the most effective ways to maintain positive relationships and manage interpersonal conflict and disagreements.
We will explore the topic of positive relationships and strategies for building healthy relationships, dealing with conflict and disagreements and responding to bullying behaviour in the workplace.
Human beings are social creatures, and for the large majority of us relationships with other people are extremely important to us.
Research has found that a lack of social connection has a greater negative impact on health than obesity, smoking and high blood pressure. Social connection, on the other hand, strengthens our immunity, helps us recover from disease faster, reduces our risk of anxiety and depression, and may even lengthen our lifespans.
Workplace relationships are critical to organisational performance and individual well-being. The quality of relationships between managers and their staff, within teams, and with colleagues across the agency can make jobs more rewarding, more stimulating and more engaging. A motivated, committed and engaged workforce is crucial to productivity.
It makes sense therefore that the better our relationships are, the happier, more productive and the more successful we're going to be in both our professional and personal lives.
Topics covered:
Why are healthy relationships important?

What are the factors that support the development of positive relationships?

How can we deal with conflict and disagreements in the workplace and our personal lives?

How can we respond to and prevent workplace bullying?
You will gain the knowledge and skills to:
Strengthen your mental health and wellbeing

Identify and deal with stressful situations in your professional and personal life.

Participants also receive take-home materials which summarise the main points from the workshop.
About the presenter: Psychologist Troy Macris
Troy is a registered psychologist with a passion for promoting positive mental health in the workplace. He completed his Masters of Psychology in 2004 and has over 20 years of experience working as mental health trainer, counsellor and coach in the public, private and not for profit sectors.
Troy has a special interest in delivering engaging and interactive workshops, which aim to increase people's knowledge about mental health and how to stay mentally healthy.
His workshops cover a range of topics such as:
Improving mental wellbeing and resilience
Managing stress in a healthy way
Building positive relationships and dealing with conflict, disagreements and bullying in the workplace
Working with difficult emotions and healing trauma
How to recognise and assist someone who may be experiencing a mental health issue at work
Troy believes it is essential to educate people about mental health as it will not only equip them with the tools to better cope with stress and enjoy fulfilling lives, but ultimately it will help reduce the likelihood of them developing mental health problems in the first place.