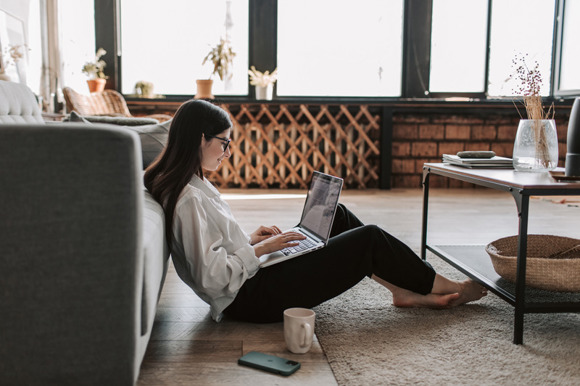 Beginning work from home can be a highly challenging experience. Setting up an office, creating boundaries between work and home, managing expectations from self and others, feeling lonely, and worrying that we will lose the resources and interdependence we need to do our job well, can all feel disempowering and stressful.
However, with focus, new coping skills, and a positive mind-set, adapting to the new work environment can be much easier than we first believe. Improving our work-life balance, good work function, and reviewing the 'new' home in a better light, are all possible.
This workshop will take you through the process of developing an effective and more enjoyable work/home space and you will learn how to:
Set effective boundaries between work and home

Improve your organisational and communication skills

Enhance both your self-care and sense of control
Please contact lauren@psychologymelbourne.com.au for further information.