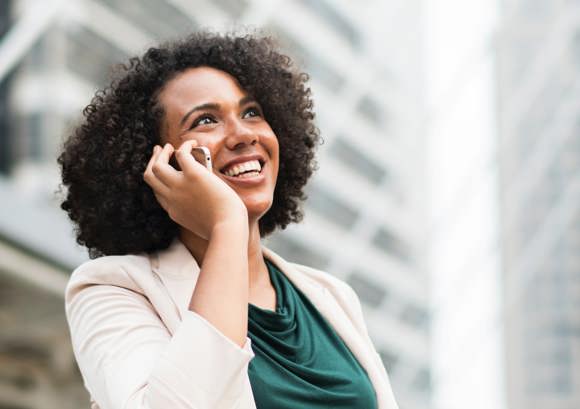 What is included a Mental Health Check?
The Mental Health Check includes an initial screening test to assess your level of depression, anxiety and stress, followed by a 15-minute phone consultation and a report summary including test results and recommendations.
If you are wondering whether you need counselling, this is a good first step towards finding out the current state of your mental health.
Mental health includes our emotional, psychological and social wellbeing. It impacts the way that we think, feel and act. Addressing issues and practicing care for our mental health is vital to the way we handle stress, relate to others and make choices.
Booking in a Mental Health Check can be start good start to dealing any mental health concerns you may have and improving your wellbeing.
For Employers
Psychology Melbourne's Mental Health Checks can help your employees identify what areas of their emotional and mental health that they may need to address.
Our team will discuss the concerns they may be having under strict confidentiality and provide tools and techniques for a healthier and happier life.
Employers can purchase a Mental Health Check for their employees at any time. And employees may request their company to fund this cost-effective Mental Health check for them.