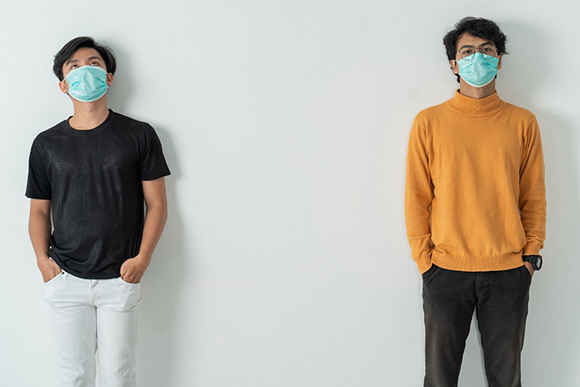 The Coronavirus (Covid-19) pandemic has radically changed the way we live. Physical distancing and isolation have uprooted our usual routines and taken away that sense of control we now know we had.
In these extraordinary circumstances, it's normal to feel anxious, overwhelmed, confused, sad, paranoid, angry, stressed, or even bored. While we know that it's ok to not be ok at times, such feelings can eventually take their toll if not addressed.
To maintain or regain our sense of wellbeing, we need to become aware of our feelings and take the time to care for ourselves.
In this 40-minute workshop, participants will be able to:
Understand various emotional reactions one may experience during the pandemic

Learn cognitive and behavioural strategies to regain a sense of control

Acknowledge the importance of caring for ourselves and others
Please contact clientservices@psychologymelbourne.com.au for further information.