Mental Toughness: Online Corporate Workshop
BOOK NOW!
Mental Toughness: Online Corporate Workshop
Cost: $550 + GST
Duration: 45 minutes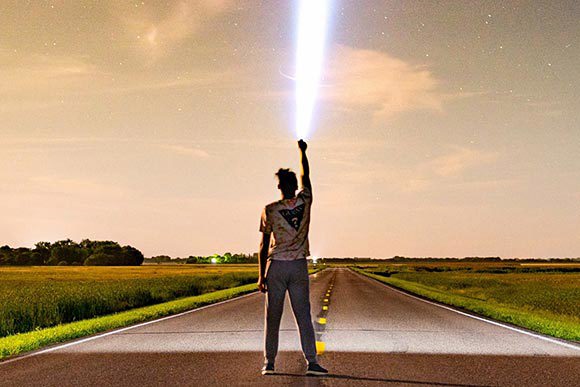 Mental toughness is an important key to success and a skill that can be learnt. It increases one's determination and willpower to persist in the face of challenges. It is a term used in psychology to refer to the resilience and strength that people need to push through difficulties and succeed.
The Coronavirus pandemic can take away our sense of control and leave us feeling exhausted. We can lose hope and want to quit. Mentally tough people bounce back quicker from setbacks with a renewed sense of energy and determination.
In this 45-minute workshop, participants will:
Learn how to push through challenges and achieve your goals

Develop daily habits that help build strength and resilience

Develop a sense of personal control over your own destiny

Learn what you are truly capable of
For further assistance contact us on (03) 9629 1001, or email clientservices@psychologymelbourne.com.au.