Managing Working from Home
BOOK NOW!
Managing Working from Home
Cost::
$550 +GST for 45min workshop
$1020 +GST for 2hr workshop
$4400 +GST for 6 x 1hr workshops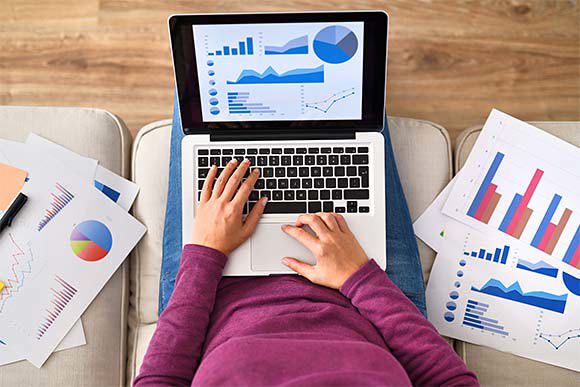 This course is designed to explore the implications of working from home and ways to best manage them to support mental health, work productivity and overall wellbeing. This course is suited for both Employees and Management.
Topics covered
Mental Health - Working from Home

Maintaining Healthy Relationships

Work/Life Balance and Boundaries

Managing Workload

Enhancing Productivity (avoiding procrastination)

Self-Care Principles and Practice
What you will learn
An understanding of the mental health implications of working from home and how to make it work for you

Skills and tools in maintaining healthy personal and work relationships while working from home

Skills to establish good work/life balance and boundaries while working from home

Skills to manage workload while at home

Skills to enhance work productivity and avoid procrastination while working from home

Skills to establish good self-care practises to enhance mental wellbeing while working from home