Managing Stress and Anxiety
BOOK NOW!
Managing Stress & Anxiety short course
Dates: TBA
Time: 6:00 PM - 7:00 PM
Location: Online
Cost: $180 (for 3 sessions)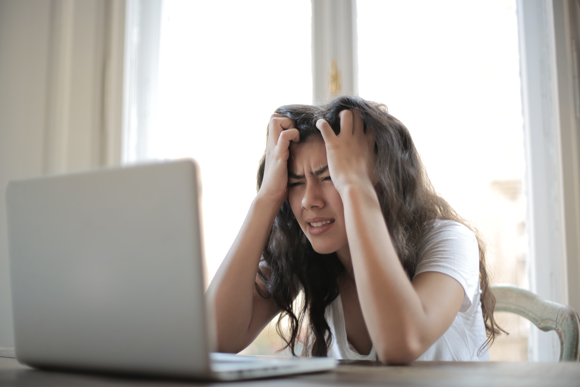 Managing Stress and Anxiety – Workshop
Presented by: Psychologist Paula Teggelove
Most people feel stress and anxiety and coping skills vary from person to person. Times of particular adversity or hardship become more challenging and our normal coping mechanisms are simply not enough. These are the times where we need to draw on our innermost resources.
These times can be also the most transformational and instructional about ourselves; they provide fertile ground in which we can gain a much deeper understanding of ourselves and how we want to navigate through life.
This workshop will take you through the process of stress and anxiety, and you will learn:
how anxiety affects you through difficult times
how to best manage both general and acute stress
how you can use anxiety to re- examine and refocus your life.