The High-Performance Mindset
BOOK NOW!
The High-Performance Mindset
Cost: $1020 +GST for 2hr workshop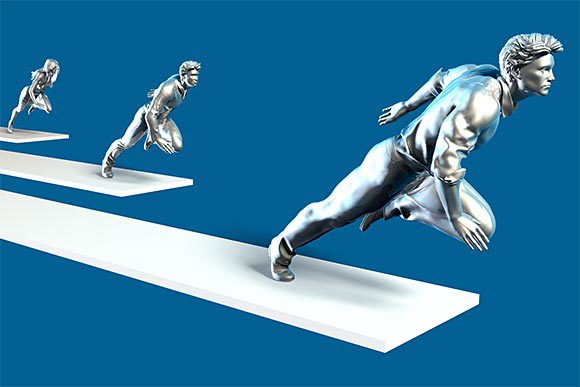 This workshop will teach you the skills you need to develop a high-performance mindset for everyday living.
You will learn and gain insight into examples of elite athlete mindset, overcoming adversity, navigating change and embracing the journey along the way.
This course is suitable for people leaders, managers, and all staff.