Well-Being Workshops and EAP Packages
Psychology Melbourne's cost-effective online well-being workshops for business help improve your team's productivity, capability and well-being across a range of areas.
These well-being workshops can be presented online at a convenient time for your managers or employees. When you purchase one of our workshops, we will call you back to confirm arrangements.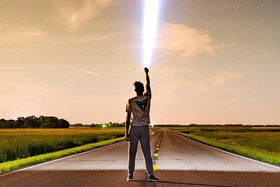 Mental Toughness: Online Corporate Workshop
This workshop will train your employees or managers in how to push past failures and persevere through adversity.
Cost: $550 + GST
More info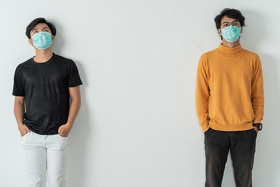 The Covid-19 Affect: Online Corporate Workshop
The pandemic has radically changed the way we live. Learn how to maintain or regain a sense of wellbeing.
Cost: $550 + GST
More info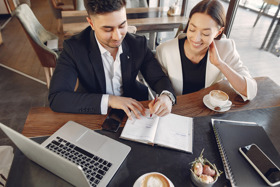 Transitioning Back into the Workplace: Online Corporate Workshop
This workshop aims to assist management in identifying the key aspects of supporting employees' psychological wellbeing.
Cost: $550 + GST
More info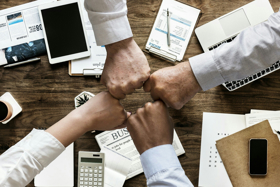 Remote Control for Managers: Online Corporate Workshop
Managers' skills and resilience in the new work environment are essential to the maintenance of good performance.
Cost: $550 + GST
More info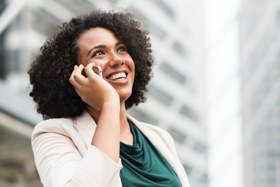 Mental Health Check
Are you concerned about the state of your mental health? This check includes a screening test, 15 minute phone consultation and written recommendations.
Cost: $60
More info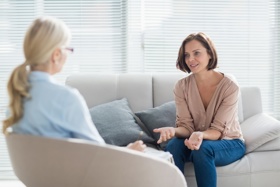 EAP Package (3)
Give your employees a prepaid package at a discounted price. Includes 3 counselling consultations to improve employee wellbeing.
Cost: $570 + GST
More info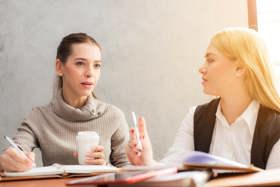 EAP Package (5)
Give your employees a prepaid package at a discounted price. Includes 5 counselling consultations to improve employee wellbeing.
Cost: $950 + GST
More info