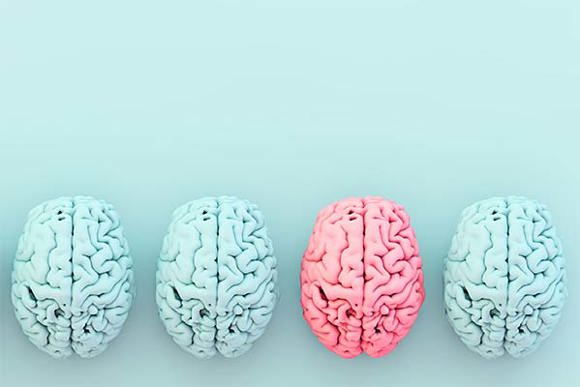 Retrain your Brain Masterclass
Presented by Dr Kim Hazendonk
In this 2-hour masterclass you will learn and understand the evidence-based techniques to retrain your brain to think in optimistic ways and build healthier, more fulfilling relationships.
Wellbeing is not only important for achieving high performance at work but also for overall life satisfaction and fulfilment. Increased job demands and life stressors mean that those who learn to retrain their brains to think in more optimistic ways and release 'happy' chemicals are more likely to build resilience and thrive in life.
There is a big difference between 'knowing' and 'doing'. Many people have the knowledge but can't apply it. After this masterclass, participants will walk away with practical tips based on the latest neuroscientific research and positive psychology that they can put to immediate use.
Key Takeaways
Learn how to release the happy chemicals in your brain.

Build healthy habits by rerouting the electricity in your brain.

Train your brain to tilt toward more positive thinking.

Identify and reinforce healthier self-talk.

Build confidence and emotional intelligence.
About the presenter: Dr Kim Hazendonk
Dr Kim Hazendonk is a Clinical Neuropsychologist, leadership facilitator, executive coach and published author. She has worked internationally as well as locally for Defence, DFAT, ATO, FWO, DPC and leading marketing, law, and medical firms to name a few.
Kim has noticed that a growing number of workers are exhausted and looking for new ways to achieve greater fulfilment in their working and personal lives. She teaches that wellbeing and leadership effectiveness can be enhanced by retraining our brains to think and see the world differently.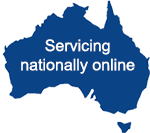 BOOK NOW!
Contact us today to organise your Retrain your Brain Masterclass workshop.
Phone our reception team on
1300 161 639 or
email us or
use our contact form below.
We will get back to you within 1 business day.