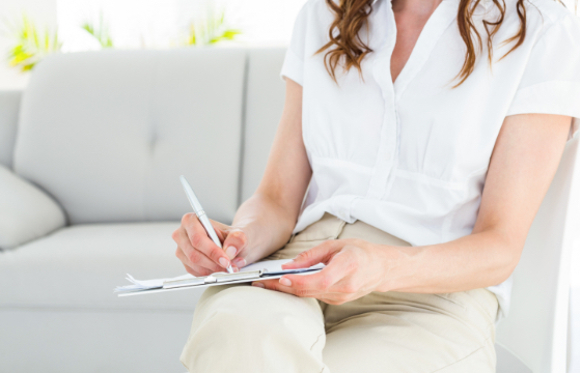 Adult IQ Test
A cognitive and intellectual test is a comprehensive individual program that involves gathering information on an individual's performance on a standardised intelligence testing.
The goal of a cognitive and intellectual assessment is to obtain an accurate profile of the individual's intellectual functioning, thinking and reasoning skills, and cognitive strengths and challenges to assist in developing learning strategies and recommendations, and providing an IQ.
The WAIS-IV is a test for adults and older adolescents designed to measure intelligence for use with individuals aged 16–90 years. It provides an estimate of general intellectual functioning.
At the conclusion of the cognitive and intellectual assessment, a written report detailing the results and recommendations can be provided during a feedback session with a qualified psychologist.
3 x 50-minute clinical consultations

Wechsler Adult Intelligence Scale (WAIS) administration

WAIS Scoring and Interpretation Report