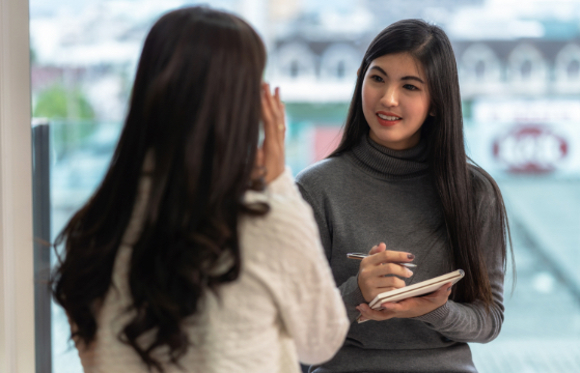 The Cognitive Mental Health Test package is conducted over two consultations with an experienced psychologist to identify whether you may be suffering from a psychological/mental health disorder.
The Cognitive Mental Health Test package is generally taken for personal reasons, but it can also be used as part of family, civil, administrative, or criminal court reports, such as for child custody, NDIS disability payments, police reports and special consideration for educational assessments and diagnostic purposes.
Please speak to our reception for further information on court reports on 1300 161 639 or email info@psychologymelbourne.com.au.
Once you have purchased the package, you will be sent two online clinical questionnaires to fill in before your first session. To obtain the most accurate and genuine results, you need to put aside enough time to fill it in without interruption.
The initial questionnaire is called the Depression Anxiety and Stress Scale (DASS) and the second questionnaire is the Personality Assessment Inventory (PAI) Plus. Both are appropriate for people aged between 18 years to 89 years, and the PAI contains 344 questions and requires 50-60 minutes to complete.
The PAI measures symptoms for identification of psychological problems such as Somatic concerns, Depression, Anxiety Disorders, Mania (hyperactivity), Borderline Personality and Bipolar Disorders, Antisocial, Paranoia, and Substance Abuse problems. It also includes measures for identifying problems with interpersonal functioning.
Please note that the PAI provides information relevant for clinical diagnosis, treatment planning, and screening for psychopathology. It does not measure all clinical disorders, such as eating disorders, and it is often useful to supplement the PAI with other measures to determine a full diagnosis.
At the first consultation, your psychologist will take a personal history and background and ask about your current circumstances and the reasons why you want to take the test.
At the second consultation, your psychologist will explain the results of your test in detail and provide you with a full report. The report will include recommendations about how to reduce and/or manage symptoms, or the need for on-going counselling or a follow up assessment.
The Cognitive Mental Health Test package includes:
Two clinical consultations

Administration of DASS & Personality Assessment Inventory (PAI)

Assessment Report and recommendations for future treatment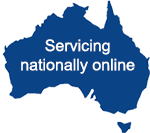 BOOK NOW!
Cognitive Mental Health Test
Cost: $1050
To Book
Use the form below to pay in full
OR
To make 4 interest-free payments of $262.50 fortnightly go to our

booking form
---